Online music stores are now full of new releases every week. More and more labels and artists are producing music, thanks to the advent of computers and accessible digital programs that make it easy for anyone to compose music. Inevitably, this has led to an artistic and qualitative impoverishment that is perceptible even at the mainstream level. Let's be clear, it is not assumed that beautiful music is missing, indeed there is plenty of it and it's in continuous evolution, but it has become more and more difficult to find it.
When searching for music in online stores, whether in digital format or on vinyl, it is virtually impossible to see and hear it fully and it has become very difficult to easily find what we like to listen to or not. Added to this, in the main stores, due to partnerships with distribution agencies, internet cookies and so on, the featured releases are exhibited ad hoc and everything is certainly not based on the quality of the artistic choice! Just think of the sales rankings that no longer hold weight as the rankings themselves are sold at a high price.
This is where the music selection service tailor-made for you comes into play, based on quality but above all on your musical tastes.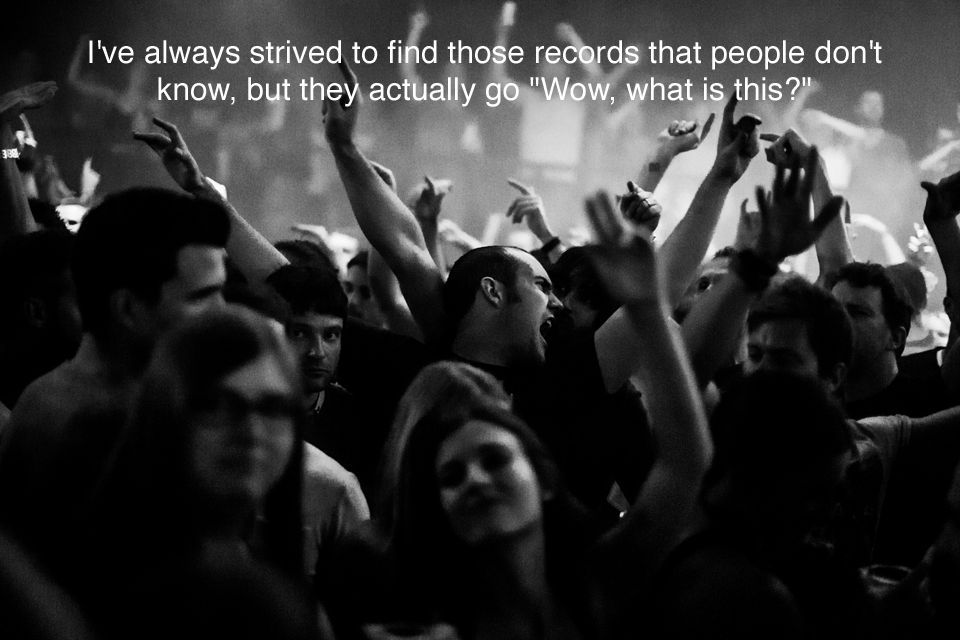 You just need to forward me your references: reference songs, a producer or a label, a DJ set of a specific artist, anything that can be a reference. In return I will give you a package of songs specially selected to build your own DJ set!
Rely on a professional with many years of experience in the field, with a broad general knowledge of the musical scenario who researches music with real passion.
You've surely had a night of listening to an internationally renowned DJ and thought "where does he get these songs from?!" Here, other people will think this of you!
The music selection packages include:
20 tracks at a cost of 50€
50 tracks at a cost of 100€
You will see that the result will be excellent! To guarantee you the service, you will have the possibility to change 2 out of the 20 tracks package or 5 tracks out of the 50 one with other great ones.
Get in touch now to get started! The first step starts with you, with a direct conversation aimed at understanding what you need. Then, make yourself comfortable and wait the necessary time to receive your tailor-made package!